Seasons Greetings & Happy Holidays!
December 2018
Greetings from New York City! 2018 was a year of adventures and transitions. We went on our
honeymoon to Africa
in February for the trip of a lifetime, seeing an incredible abundance of wildlife and having a blast exploring South Africa.
Kris spent most of 2017 on a big project at his Company, which finally wrapped up in in early 2018. Since the business moved to Los Angeles over the summer, Kris left Flight Club and is taking some much-needed downtime.
Jessica left Theory after nearly 7 years and is also enjoying a sabbatical. We took a
three-week road trip around the American Southwest
in November, seeing many friends and family along the way.
Suki turned 14 in August, and despite at times feeling her age, is doing well. She went on the roadtrip and had a blast (we think).
We look forward to spending the Christmas holiday in Kansas with Kris' family, then back to New York for a second Christmas with Jessica's mom.
We hope you and your family are doing well. We're excited for 2019 and hope you'll come see us in New York soon!
Cheers and Happy Holidays!
Kris, Jessica & Suki
PS: An all-new
kriskoeller.com
is launching in early 2019.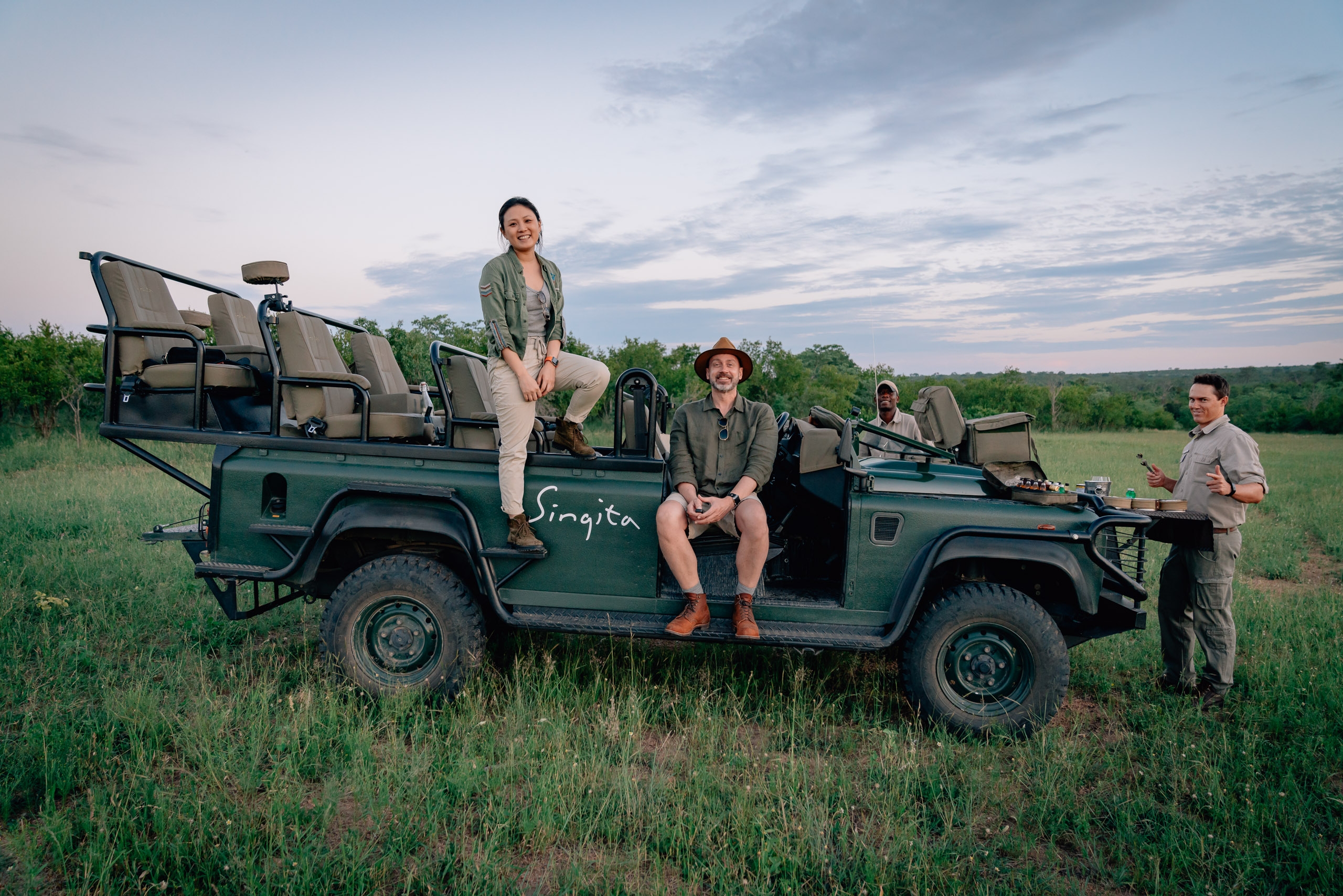 Hello from Kruger National Park in South Africa
Hello from Park City, Utah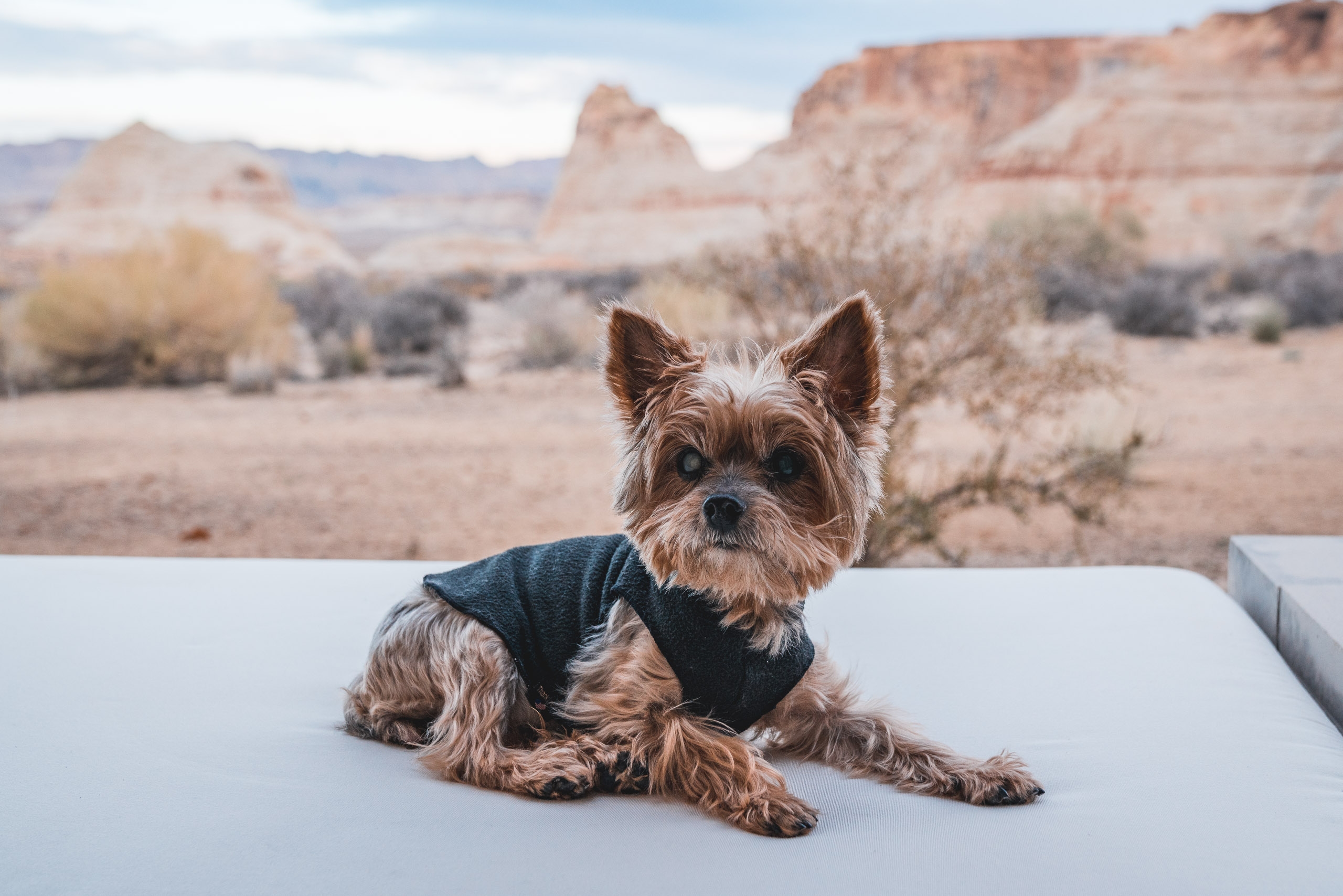 Suki on Vacation